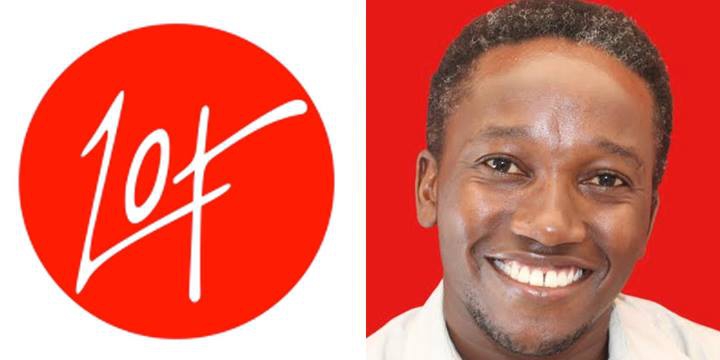 Event Details
In this 60 minutes session, Aaron Mashano will cover answers to the following questions:
– What are the 3 Keys that dramatically increase my value to a potential customer?
– How do I offer my product, service or idea to the market place?
– How do I price myself in the market?
– What does a great value proposition include and how does that help me sell my product?
– What do I do about my competition?

About the Speaker
When It comes to achieving your dreams in business and life, Aaron has definitely got a unique story due to his unexpected and humble begins.

Born in Zambia ­ Africa, Aaron has always wanted to make difference in other people's lives. This mission led him to move to Australia to study Law and Commerce at the University of Sydney. While studying, He set up numerous successful business ventures that enabled him and his clients to live more successfully and make a bigger difference in their communities. Aaron recognised that the level of his successes and failures were always as a direct result of his ability to lead himself and others.

With over a decade of experience in the Vocational Education Training (VET) sector, He set up the now international business venture – Leaders of Tomorrow (LOT).

Aaron is passionate about helping Startups and want­to­be entrepreneurs gain Clarity, Accountability and Profitability (C.A.P) in their ventures.

He has since consulted with organisations like FAIRFAX MEDIA, OPSM, NAB, Red Cross, Jesuit Social Services and shared stages with prominent Top 500 companies like COLES, WOOLWORTHS and KFC. He has also been invited on leadership panels with heads from Federal and State Governments.

LOT have a simple mission ­ To equip passionate entrepreneurs with the right mindset and effective tools that can enable them to change the world.