Bali Focus on ASEAN Visitors
Editorial
Association of South East Asian Nations visitors now Nº 1 tourism focus for Bali
Our Top Experiences and Tours in Bali:
If youʻre booking your trip to Bali last minute, we have you covered. Below are some of the top tours and experiences!

The final outcome of  year-long meetings among APEC officials and senior officials, and final meetings of APEC leaders in Bali, is that the Summit leaders have agreed and are committed to 7 Strategic Points, first of which is: APEC Leaders agreed to redouble efforts to attain the Bogor Goals in 2020, sharing the view that all APEC economies must continue to gain from the APEC cooperation.

In line with this commitment, it was agreed to take further steps in empowering, engaging and opening opportunities for all stakeholders, to participate in the APEC process and gain benefits from it.

Chief of the Bali Bagus division of the Association of Indonesian Tour and Travel Agencies (ASITA) Bali, Nengah Aryana, says that tourists have been flowing onto the island from the ASEAN countries of , Malaysia, Brunei Darussalam, , Cambodia, Myanmar, Vietnam and the Philippines.

The tourist industry in Bali is seriously focusing on penetrating emerging tourist markets in ASEAN, which have been growing significantly in the last few years.

"The increase in tourist arrivals from ASEAN countries is predicted to continue, despite tough tourism competition between the countries," Aryana said.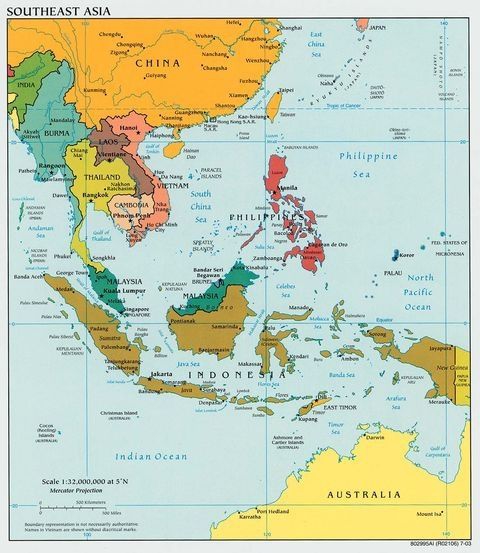 December  will see an active promotion, with an initial road show to the Philippines and Malaysia and then there will be continuing road shows to other ASEAN member countries—Vietnam, Thailand, Cambodia and Singapore, next year.
Promotional activities would be held in the form of table top meetings or business-to-business gatherings, and in this way every participant will learn more about its partner's business and portfolio.
"As far as I know, promotion in ASEAN countries is usually done individually. Every travel agency makes its own way to penetrate the market, with limited results, of course," Aryana said.  "With limited human and funding resources, market expansion would be less effective when carried out individually."
Bali Bagus, a new division at ASITA tasked with implementing joint promotions among travel agencies, is expecting to obtain support from the provincial and regional administrations, Bali Tourism Promotion Board (BPPD) and the Tourism and Creative Economy Ministry.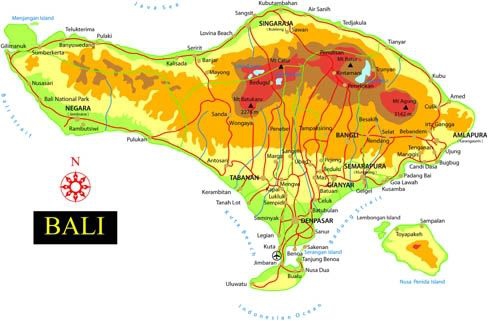 Tjokorda Artha Ardana Sukawati, also known as Cok Ace, chairman of BPPD, has frequently called on all parties in Bali's tourist industry to create an integrated promotional program.  BPPD, he said, had agreed to focus on five tourism segments—MICE (meetings, incentives, conferences and exhibitions), sports, leisure, silver (targeting elderly tourists) and creative tourism.
Ida Bagus Kade Subhiksu, head of Bali Tourism Agency, stated that tourist arrivals from ASEAN countries had already reached 219,137 persons in the January-July period, or 12.24 percent of the total 1,790,804 foreign tourist arrivals to Bali in that period.
 "ASEAN countries have greatly contributed to the growth of Bali's tourism," Cok Ace said. Some ASEAN countries, like Singapore, Malaysia and Thailand, are grouped in Bali's ten most profitable tourist markets. Malaysia and Singapore had the highest number of tourists arriving in Bali from ASEAN countries, at 104,530 persons and 71,814 persons respectively.
Source Eturbo News