Your Bali Holiday
Adventure
Tour Bali with a Smailing driver
Our Top Experiences and Tours in Bali:
If youʻre booking your trip to Bali last minute, we have you covered. Below are some of the top tours and experiences!

You are taken back by the vast amount activities on offer in Bali, and don't quite know where to start. Then you see the traffic and millions of motor bikes and decide you are definitely NOT driving around Bali. So what's next? How do you get to see all the places you have read about, and get the best out of your stay in Bali?

The answer is Smailing DMC, the Inbound Division of Smailing Tour in Bali, one of the top award-winning travel agencies in Indonesia, providing a wide range of travel services in Bali. Experts in Travel Management, Smailing have been pioneering experiences for travel guests for over 38 years.

Smailing Tour believe in creating the right products for each and every client, whatever the purpose of their visit to Bali --be it for a business conference, wedding, honeymoon, holistic retreat, sporting adventure or family holiday.

Smailing Tour are experienced in providing the necessary means to give you exactly the kind of holiday you desire, so that you can relax in the knowledge that you are in the very best hands.

The Smailing DMC office in Sanur is multilingual in English, French, Spanish and Indonesian. In addition to that, they employ the services of tour guides with proficiency in a host of other languages including Japanese, Chinese, German, Italian and Korean.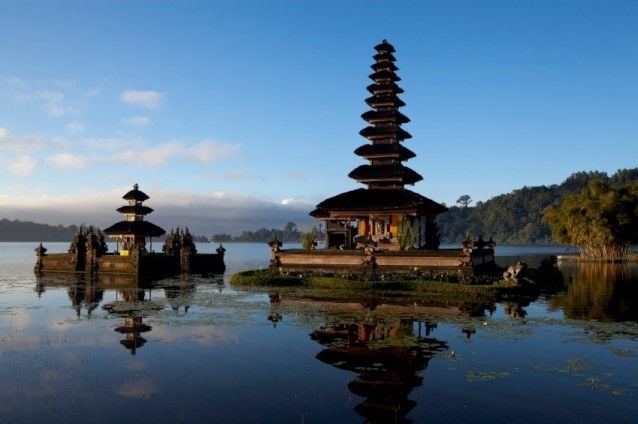 Accolades
Amongst the list of achievements, Smailing Tour have been awarded the Cakra 4, which is the highest award for the best travel agent in Indonesia.
For the past three years, Smailing Tour have also been awarded Indonesia's Most Admired Company (IMAC) by Business Week Indonesia and Word of Mouth Marketing (WOMM) from SWA Magazine. Both proudly named Smailing Tour as the best travel agent.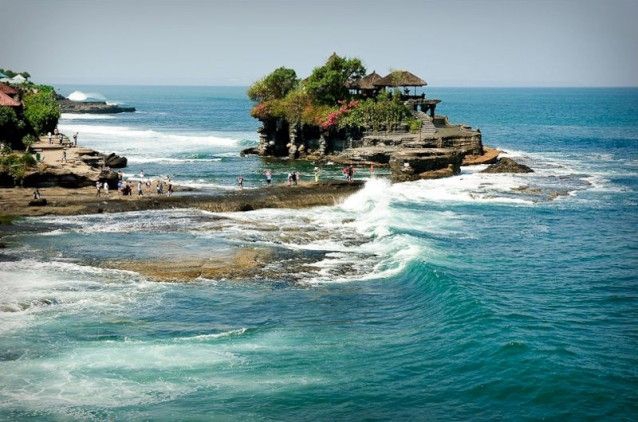 Here is a sampling of Bali tours offered by the Smailing Team.
Denpasar City Tour
[Half Day / 5 hours / 8:30 - 13:30]
The capital city's traditional markets at Kumbasari and Badung where you can shop for almost anything!
Also enjoy Bali's works of art, well-preserved and taken care of at Bali Museum & Bali Art Centre
Jewel at Sunset
[Half Day / 5 hours / 14:30 - 19.30]
This is a great way to visit two of Bali's famous temples in just one trip: Taman Ayun Temple in Mengwi, and the other famous emblematic temple surrounded by the waters of the Indian Ocean, Tanah Lot.  The sunsets from the cliffs overlooking Tanah Lot are spectacular.
Uluwatu Sunset & Kecak Dance
[Half Day / 6 hours / 14:00 - 20.00]
Our special presentation only for you by selecting a perfect combination of:
- A famous cultural park Garuda Wisnu Kencana (GWK),
- A famous temple in Uluwatu, and
- A famous dance - the Kecak!
Ubud Village Tour
[Half Day / 6 hours / 9:00 - 15:00]
Art is Ubud's signature: Batuan with the unique way of stone carving, the City Center with a wide range of art galleries, and of course the famous local market at Sukawati calling you in, art shoppers.
Mount Batur Sunrise Trekking
[Half Day / 6 hours / 1:30 - 15.00]
Trek up early in the morning for about 2 hours and you will be rewarded with a magnificent sunrise!
Relax after your descent with a bathe in the Natural Hot Spring right by Toya Bungkah Village before partaking in a delicious buffet.
Free & Easy Bali Explorer
[Half Day / 6 hrs or Full Day / 10 hrs]
Feel free to choose whichever tours/activities you prefer. A quiet beach? A nice restaurant?
We are ready to provide a private car complete with a friendly driver and tour guide to fulfill your wishes!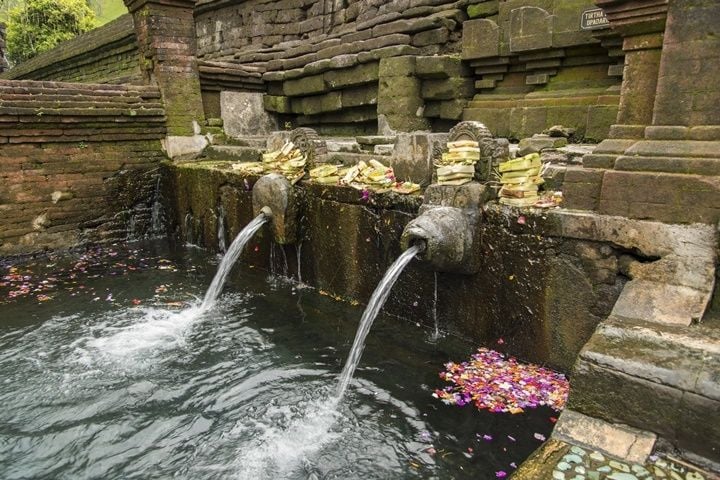 Privacy - Independant Transport
You may want independence in Bali, with your own car. You want to go out at your leisure and see parts of Bali where few tourists go. You can enjoy comfort and peace of mind when you use Smailing DMC vehicles.
Licensed tourist vehicles: Toyota Innova, Hi-Ace and Alphard with free mobile WIFI, comfortable and spacious interior.
All vehicles come with professional tour guide and driver and include all fuel expenses as well as personal accident cover for passengers.
Just ask Smailing for a price.