Balinese Dance Seeks UNESCO Recognition
Arts & Culture
Only 1 dance to represent the island of Bali
Our Top Experiences and Tours in Bali:
If youʻre booking your trip to Bali last minute, we have you covered. Below are some of the top tours and experiences!

The Ministry of Education and Culture (Kemendikbud) of the Government of Indonesia is expected to propose Balinese dance to receive recognition from UNESCO.

"When proposing international recognition, each country is allowed to submit only one dance," said Advisor of the Minister of Education and Culture of International Cooperation Unit, I Wayan Rai in Denpasar.

In the island of Bali alone, there are thousands of dances, so hard work is required to find one among the thousands to be proposed in order to gain international recognition.

The former Rector of the Indonesian Arts Institute (ISI) Denpasar added that his committee is  working hard in order to present a suitable Balinese dance, considering that Indonesia has a diversity of arts and culture.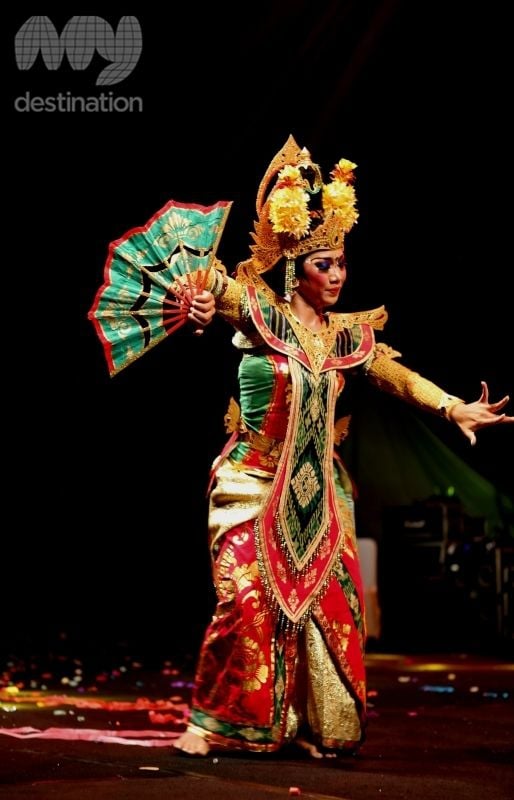 "State President Yudhoyono gives serious attention to the promotion and development of arts and culture on the island. In terms of arts and culture, Bali is at the cutting edge," he said.
Overseas, the following of Balinese and Javanese gamelan music is growing, especially in the United States, where Indonesian traditional music has become a core subject at universities, institutes and other art institutions.
Besides the U.S., Balinese and Javanese traditional music are also growing in 26 other countries, including Japan, said Rai who claimed to have been collecting data on the deployment of Indonesian arts abroad.
In the U.S. alone it is estimated that there are now around 200 sets of gamelan actively used to support the teaching and learning process, as well as for performances. Besides Balinese and Javanese gamelan, other areas of Indonesian music are also studied intensively in the US.
Therefore, UNESCO recognition for Balinese dance and other traditional Indonesian dances will raise the image of Indonesia in the international community.
Curated from The Bali Times 15.07.2014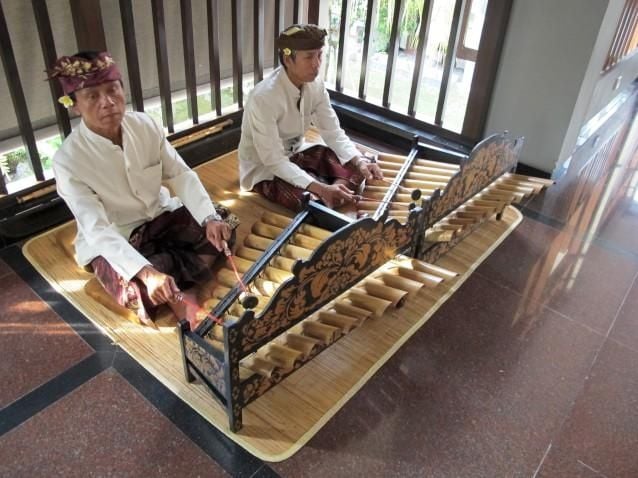 Something need correcting? Contact us