The Island Everybody Wants to Visit
Adventure
More than 312 airplanes land in Bali daily
Our Top Experiences and Tours in Bali:
If youʻre booking your trip to Bali last minute, we have you covered. Below are some of the top tours and experiences!

Just days ago I was talking with an Australian friend who holidays in Bali every year. We were discussing the number of flight arrivals and departures at Bali's Ngurah Rai Airport; he said my figure of 277 flights a day was impossibly high. My estimate was that if Bali received 277 to 285 flights a day and the same airplanes took off that same day, it would mean that a plane arrived or departed every 2.5 minutes. And I WAS wrong – way out. So I've just updated my figures, and do I have a surprise for David of Gold Coast, Australia.

Airport authority PT Angkasa Pura I, the state-owned arm of the Indonesian Department of Transport responsible for the management of airports and air traffic services in Indonesia, reported 113,562 incoming and outgoing domestic and international flights at Denpasar Ngurah Rai International Airport in 2012. That is 9,000 more flights than the 103,771 recorded in 2011. Taking 364 days in a Bali Airport year (no airplanes land or take off on Nyepi Day) we come to a figure of 312 planes per day.

Let us not get involved in minutes and seconds, though. What is astounding is the number of passengers. The flights coming and going from Bali Airport in 2012 carried 14.17 million passengers, an increase of 1.4 million over the 12.77 million in 2011. In 2011, 40,804 international flights carried 6.47 million passengers. 72,758 domestic (internal Indonesian) flights carried 7.7 million passengers. That is a fantastic number of people coming to an island approximately 153 km (95 mi) wide and 112 km (69 mi) north to south, totalling 5,780 km² (2,232 sq. miles).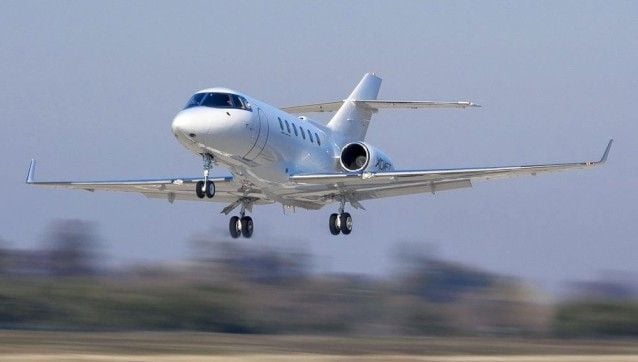 Of the 5,895,288 passengers entering Indonesia in the first 9 months of last year, 36.42% came in through Bali Airport.
At the carousels, 147.47 million kilograms of luggage passed through the airport in 2012 - that's 6.7% more than in 2011. Air cargo haulage totalled 70.32 million kilograms in 2012.
Now, all this is taking place at an airport where both parking and auto traffic in and out look a total shambles at present. With extensive construction works going on all around the terminal building, taxi drivers are vying for a space to collect valuable clients, or even to get out of the airport area. Let us hope those architectural marvels taking shape are all worth the trouble. Renovation of the airport has cost Rp. 2.8 trillion (US$280 million) and is expected to be completed by June, in time for the Asia-Pacific Economic Cooperation Conference in Bali in September 2013. To facilitate movement, the new airport will have 19 air bridges, an increase over the 8 air bridges now in operation.
So what makes people keep coming to Bali, knowing they will be met by this, albeit temporary, chaos?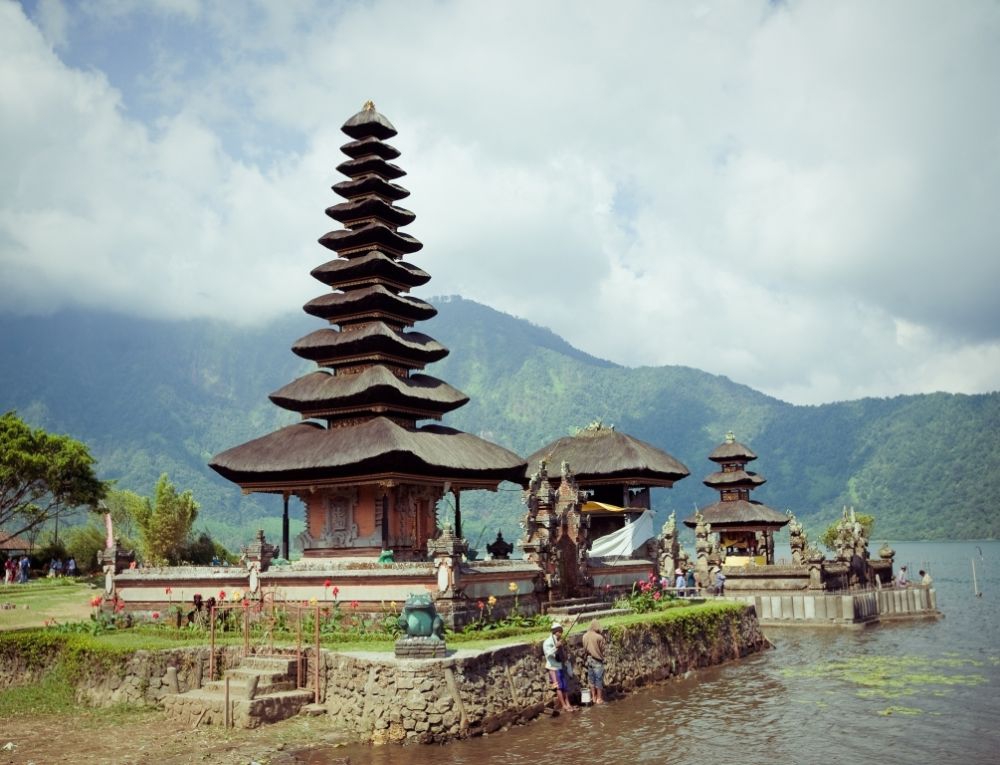 Well, you have to come here to see and feel what makes Bali tick; to understand what the deep-seated spirit and welcoming smiles of the Balinese people mean, and experience the wonders the island has to offer - pictorially, gastronomically and all the other "-allys" to which the Balinese cater so sensitively. Oh, and no charge for the sun, just your space under it, unless you prefer the Bali beaches.

The current US$207 million airport renovation is being undertaken as a showcase project in preparation for the Asia-Pacific Economic Cooperation (APEC) Summit to be held in October this year. The island will be hosting Prime Ministers and Presidents, Tourism and other Ministers from the many member countries of APEC, and top Bali hotels have been frantically making improvements to their premises and security.
Once completed, the airport will be able to handle 20 million passengers annually. If traffic expands at 10% per year, as projected by the Ministry of Transportation, the total carrying capacity of the new airport will be exceeded as early as 2015 or 2017.
And the answer to your question, "Is there still space for little old me and my family?"
Yes, there will be a place for you. The Balinese always find space for an extra visitor or two. They've been doing it for quite a time.
(figures from Balidiscovery.com)